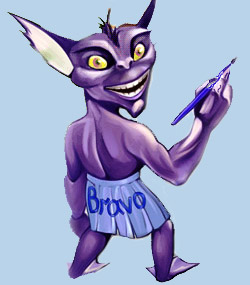 404 error - PAGE NOT FOUND
Please, go to our main page! Or click the Back button and try again.

Check the address that you fill in browser.
Click the Back button in your browser and try another link.
If you come to this page through a wrong link, please send message to webmaster[at]bravoporn.com.
© 2003-2010, Bravo Media Group, Inc. ®